About Us
Owens & Son's Inc. is a family-owned plumbing business located in Grand Junction, Colorado. As fourth-generation plumbers, we have extensive expertise. There is no issue or problem we can't fix!
We pride ourselves in getting the job done right and always provide quality work. We want all our clients to trust us. The excellence of our work is the best testimony to our proficiency!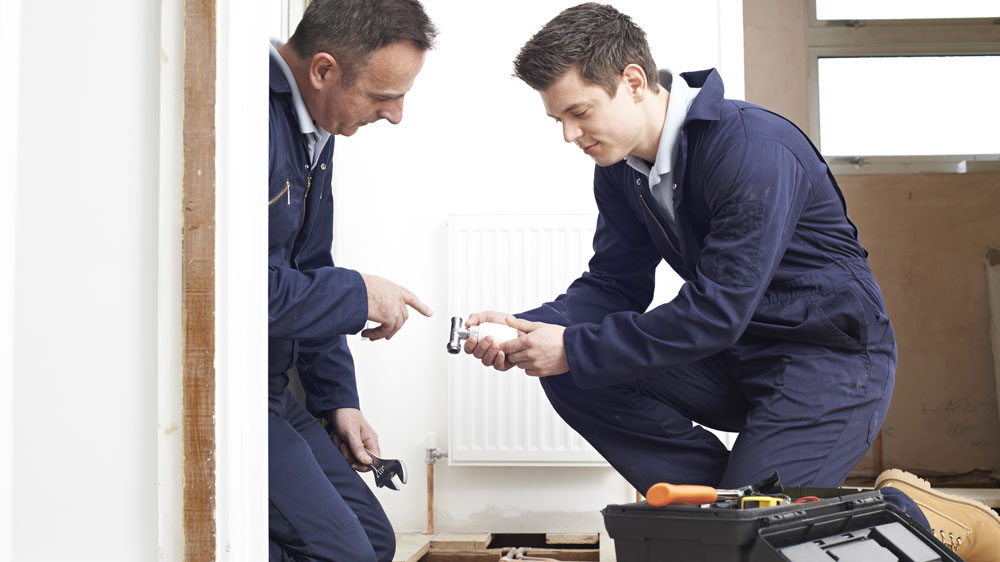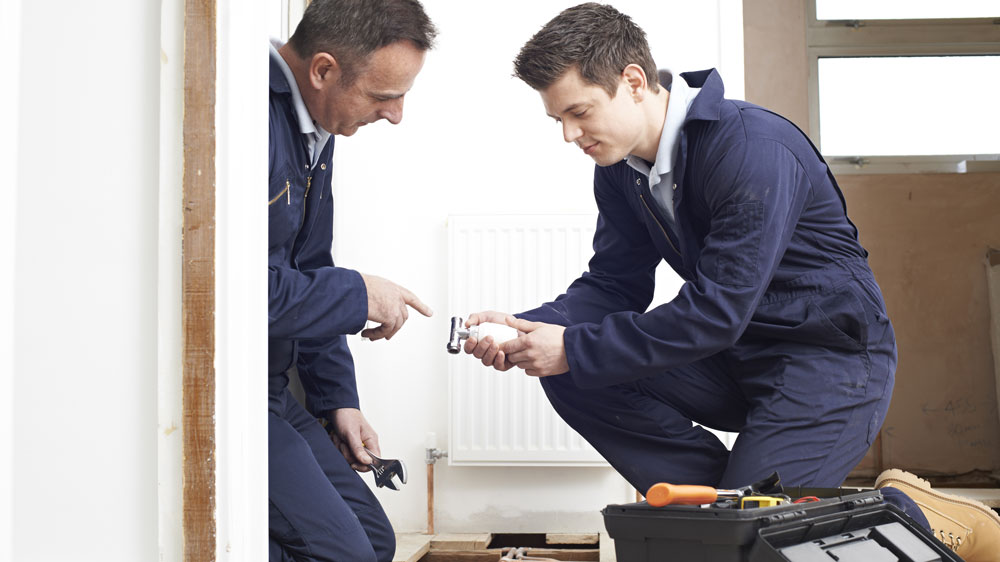 We Are Friendly and Knowledgeable
Our clients appreciate how courteous, knowledgeable, and professional we are.
When coming to your home or business location, our plumbers are friendly and will communicate with you our thoughts about the issue and the options you have. We understand that plumbing catastrophes can be upsetting and will be helpful and efficient in sorting your problem.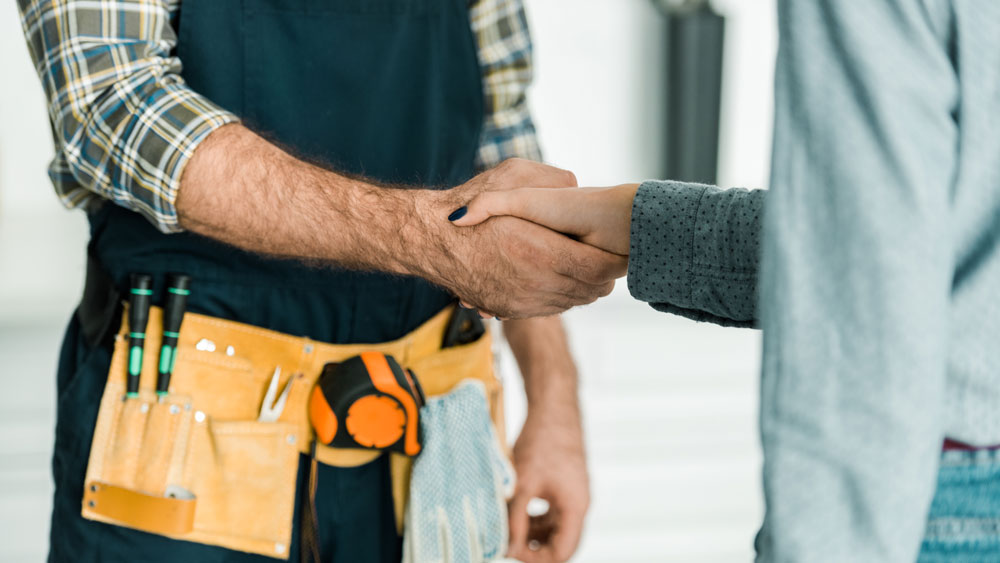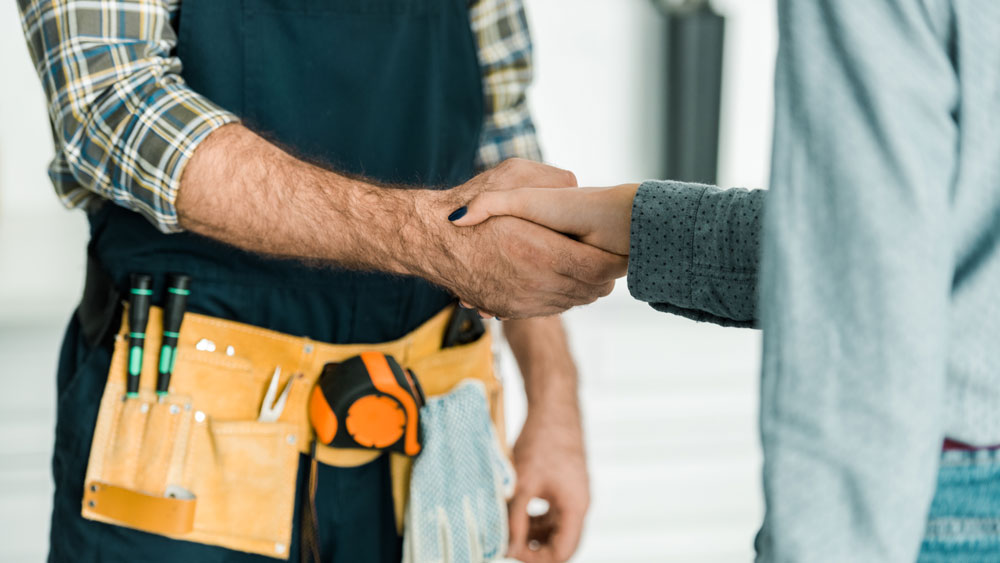 We Will Work Until the Job Is Done
Our plumbers always finish the job as fast as possible so that the disruption is minimal and your house is up and running in no time.
This is why our professional vehicles are fully stocked and equipped: having all the necessary equipment with us means we can sort all eventualities and fix all plumbing problems, be it a blocked pipe, a clogged grease trap, or an overflowing septic tank. We can unclog your drains, service your septic system, and pump your septic tank right away, without having to make trips back and forth.
As a local business, we know how unpredictable and harsh winters can be in Colorado. We will also thaw your frozen pipes, even under the hardest winter conditions.
Our Quality Service Promise
So sure are we of the high quality of our repairs that we offer a 30-day warranty for drain cleaning and a one-year warranty on plumbing and septic repairs.
We Are a Local Family-Owned Business
As a family-owned business, we always offer our clients reasonable prices that they can afford. By giving you an upfront estimate and multiple options before we start, we offer you complete control of our work and your finances.
Call 970-986-7426 to schedule an appointment and to receive your free quote!